3D/4D ultrasound
in
Perth Amboy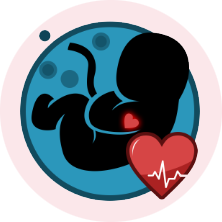 $55
Heartbeat Package
(10min)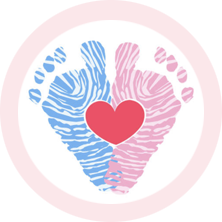 $85
Gender Package
(20min)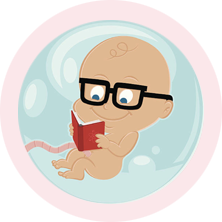 $110
First Look Package
(30min)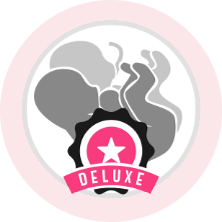 $150
Deluxe Package
(45min)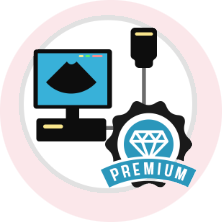 $195
Premium Package (45min)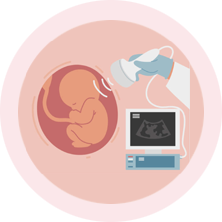 $230
Ultimate Package
(45min)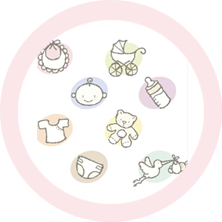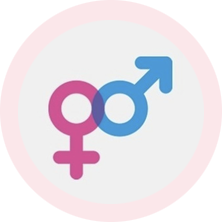 What's the Difference Between 3D and 4D Ultrasounds?
A 3D ultrasound will provide you with still static images of your baby in a three dimensional view, while a 4D ultrasound adds in the element of motion, a live feed of your baby.
Can I bring family & friends?
Yes, we encourage all clients to bring family and friends to be a part of such a special experience.
When is the best time to have a 3D/4/D ultrasound?
We recommend our clients come in starting at 28+ weeks. 3D/4D ultrasounds can be done up to 38 weeks.  We start our gender scans as early as 12 weeks but it is recommended to come in at 13+ weeks for a 100% accuracy guarantee!
How Safe is an Elective Ultrasound for my Baby?
In over 40 years of studies, there has been no harmful effects to the mother or the baby reported.   
Will a refund be provided if my images are not clear?
Unfortunately refunds are not given. Image quality varies from person to person. Images being poor quality are not due to the 3D/4D technology or our staff. There are many contributing factors that determine image quality.  We invite you back free of charge if pictures are not able to be obtained. 
What determines good quality images?
There are many factors beyond our control that contribute to image quality. The position of the baby, the umbilical cord, the location of the placenta and fetal limbs can interfere with getting good quality ultrasound photos. Amniotic fluid is also a very important factor when trying to obtain good quality ultrasound photos. Everyone is different and scans differently. The best way to prepare yourself for an ultrasound is to stay well hydrated throughout your pregnancy. Hydration is very important for many reasons especially in pregnancy.  Drinking a ton of water the day of will not make a difference.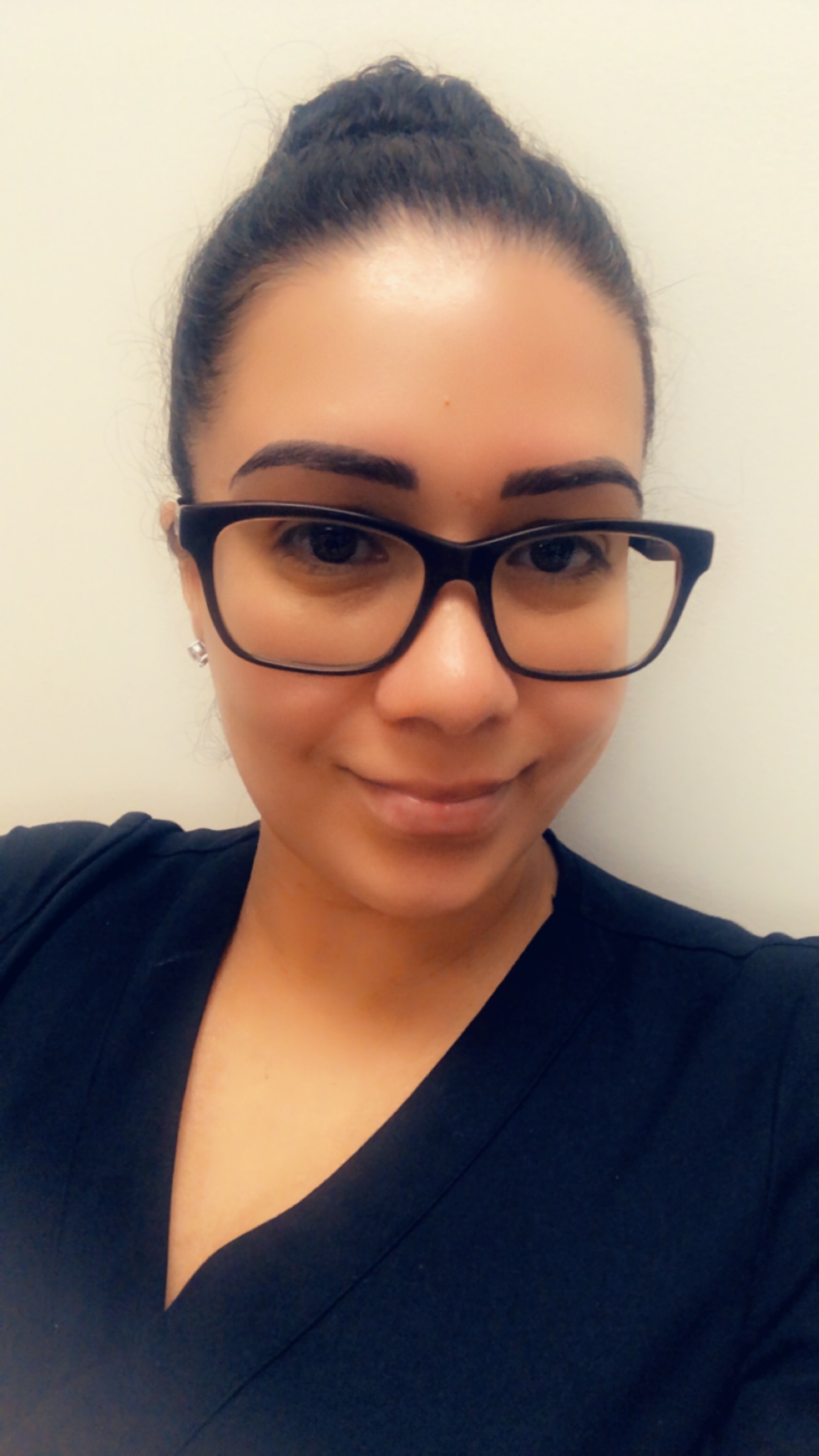 My name is Cindy Williams, owner of Belly 2 Birth. I am a Registered Diagnostic Ultrasound Sonographer with over 20 years of clinical experience. As a Registered Technologist it is required to take the National Board Examinations and maintain continuing medical education credits annually. I have many years of extensive training in Anatomy, Physiology and Physics. I strive to uphold the highest level of professional standards and bedside manner. At Belly 2 Birth, It has been such a pleasure to be able to help families and have the opportunity to share one of the most joyous moments and be a part of creating memories lasting a lifetime. My greatest personal achievement and blessing in my life is when I became a mother of my two boys whom have grown up to be remarkable young men. They make me proud everyday. Family is most important to me and all of my past and future clients become a part of my extended family.